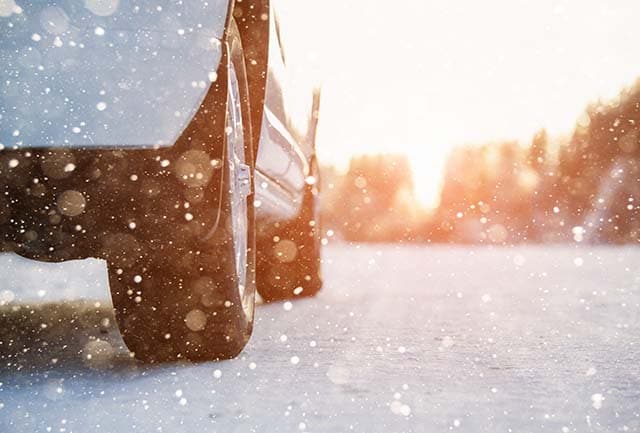 Community events in Sulphur and the Lake Area abound in winter. There is so much to do and so much fun to be had for adults and kids, too. Here is a shortlist of some of our favorite, mostly outdoor, local winter events and happenings in 2022.
Curio-oddities, an art show about the things we have and the treasures we keep, runs from January 20th to March 10th at the Henning Cultural Center, Sulphur's modern art museum. This year, the show features a whimsical Alice in Wonderland theme. The exhibit is free to attend.
The Southwest District Livestock Show & Rodeo runs from February 3rd through 5th at the Burton Complex. The Greatest Show on Dirt is a Lake Area family tradition since 1939. There are four ticketed rodeo sessions, including 2 on February 5th. Admission for children 3 and under is free. Discounted tickets are available for the February 3rd and February 5th matinee performances. The annual Western Heritage Parade is set for February 3rd at 5 PM. The route begins at the corner of Lagrange and Patrick Street, travels west on Lagrange to Ryan Street, and then south on Ryan to McNeese Stadium.
The Park to Park half marathon/10K/1K at Sulphur Heritage Square is in its thirteenth year, with proceeds benefiting either the Sulphur High School cross country team (the half and 10K) or cancer warrior, Anna Grace Kleinpeter (1K race/fun run.) The events take place on February 5th, starting at 7:30 AM.
Mardi Gras events dominate the February calendar, topped off by the Fat Tuesday parades on March 1st on Ryan Street in Lake Charles. These include the Second Line Stroll through Downtown Lake Charles at 1 PM, Jeeps on Parade at 2 PM, the Motor Gras Parade at 3 PM, and the Krewe of Krewes' Parade at 5 PM. The Children's Parade is scheduled for February 27th at 3:30 PM, also on Ryan Street.
Winter in Calcasieu Parish and southwest Louisiana is full of fun. Tell us about your good times on Facebook. Mike Willis Ford is your trusted source for new Ford vehicles and used cars, trucks, and SUVs of all brands. If you're anywhere in the Sulphur, Lake Charles, Carlyss, Moss Bluff, Deatonville, Vinton, Orange, Dequincy, Deweyville, Perkins, Iowa, or Cameron area, come see us for a great price on your next vehicle! Mike Willis Ford is here for you!