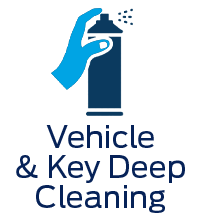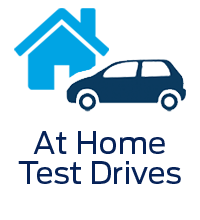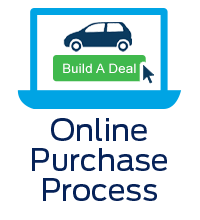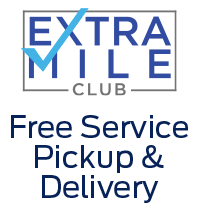 We're proud to offer numerous ways to help limit your health risks when vehicle shopping or servicing. Our staff will be happy to call or text you at your convenience, you can also determine your vehicle's value using our trade evaluation tool, plus review financing options. We can also arrange in-home test drives, plus pick-up and drop off with service appointments and vehicle purchases.
Bring your vehicle to the Mike Willis Ford Service Dept. for a deep cleaning and disinfecting. We use cutting edge cleaning agents and processes to get your vehicle clean and germ-free.
The COVID-19 virus has impacted many of our neighbors and local businesses. It's something we take seriously and are committed to protecting the safety & health of our customers and teammates. We have always emphasized the daily cleanliness of our facilities. However, in accordance with the guidelines set forth by health and community officials, we are taking extra precautions to clean and sanitize each department with an emerging pathogen disinfectant on a more frequent basis. There are hand sanitizer stations in common areas and every vehicle is sanitized before and after test drives.. as well as when picking up or dropping off for service.
We genuinely value and care about our customers and teammates. We are committed to helping you with your automotive needs and will be there every step of the way.